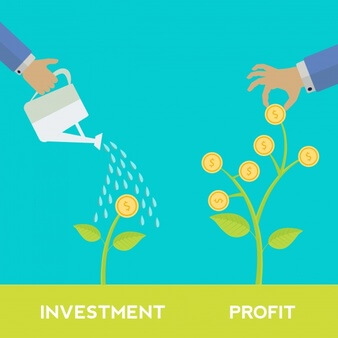 22/05/2017
Over the recent years, investment banking in Singapore has reduced significantly both by corporate as well as individuals. There are some reasons which as has led to this.
Decline in economic activity
The business has been on the lowest levels due to changes in regulations by the Monetary Authority of Singapore. The primary cause of this has been due to the high rate of inflation which is caused by increased prices of goods and services in the country. This has made investors spend more money on purchasing of goods and services instead of investing hence causing a decline in the investment banking industry.
High unemployment rates
In a bid to reduce immigration to Singapore, the government of Singapore introduced strict measures that only high skilled professionals should go to the country, and that would also assist in decongesting the cities. That move by the government made many companies to lay off workers, and in most cases, the most troubled companies needed mass laborers. That action made most of the companies to close their Singapore businesses to go and open up plants in other Asian countries. That caused unemployment and therefore ordinary individuals could no longer have the money to invest and earn interests.
Growth of Chinese investment banks
Recent studies by financial firms have shown that most of the investment banks in the region are in China. Therefore, most of the investors and companies have decide to pool their resources together. They will then invest these resources in China. For example, one of the biggest transactions in Asia was conducted in China where the most prominent investment firm in the region Citic Bank transacted  US $44 billion. This stiff competition has withdrawn many investment banks from Singapore making them go to China.
Global decline of the investment banks
Many investment banks in the world have been reporting a decrease in the revenues and margins. This, therefore, has had a ripple effect on countries like Singapore hence making its investment banking fall drastically.
Restructuring
This is another major factor of decline of the investment banks business in Singapore. Many international investment banks have been exploring various strategies. Such as reducing their number of foreign branches. This also means closing their operations in some countries. This has affected the market because of sudden shutdown of the business.
Cybercrime
Investment banks hold very vital information for individuals as well as corporations. When the information is hacked and compromised, then there could be massive monetary losses. Which can even cause the banks to close up because of lack of funds for compensations to the investors.
Bislistings is created for people living in Singapore. We are a business directory and aims to list as many business in our pages as possible. Do give us some time as this is a relatively new site. We will be updating our listings as soon as possible!
Summary
Reviewer
Review Date
Reviewed Item
great article, could be longer thou. do update more often!
Author Rating