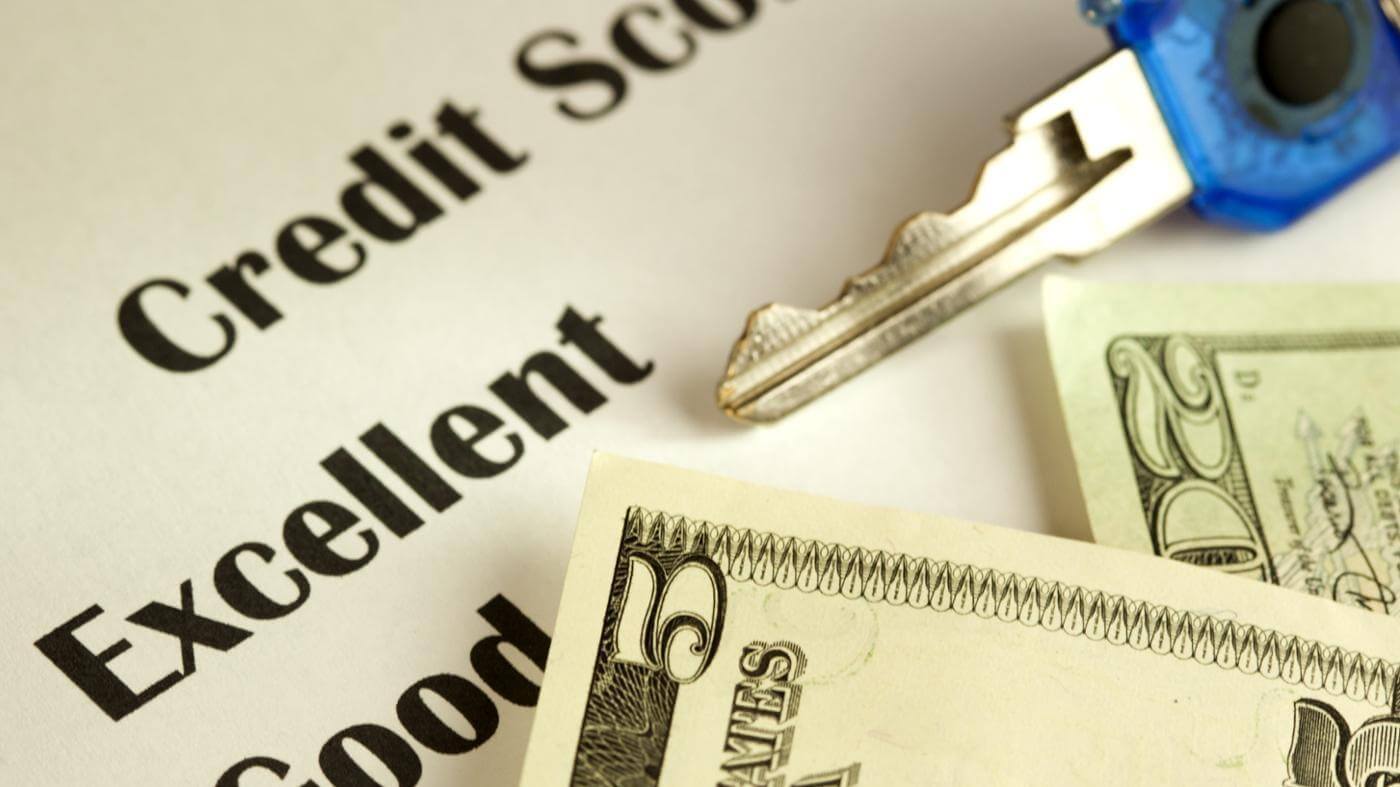 19/01/2017
Build a Good Credit Score to Help You Get Good Credibility
Bad times come unannounced so always have a backup plan for you and your family. Sometimes your savings just might not be sufficient to get you through hard times. An emergency might crop up out of nowhere and catch you unawares. That is when you will depend heavily on lenders and they, in turn, will be willing to help if you have a satisfactory credit score. Remember it takes some time to improve your credit score; be patient.
What data is used to make your score?
All of your life's credit history goes into contributing in credit score. Even if you had a pretty impressive history once but was not able to maintain it because of some reason, your score will become from bad to worse. The score is allotted based on the history encompassing all the positive and negative points. This is a very important piece of data to the lenders. It determines your reliability to pay debts and on time. Obviously, this is crucial document for your financial well-being so you should put in some amount of efforts to improve it.
Ways to enhance your credit score
First step towards improvement is to identify the cause behind the failure. Apply for your credit report and review it critically. You will learn that it has a few mistakes, which are not intentional. Claim them, dispute over your case, and have them rectified.
Next, you have to see what your report is indicating. Find out where you lag and what the major reason is for that score. You might have issues with paying the debt on time. You may be regular on your clearings, but you use credit card for everything every day. It is advisable to keep your credit usage as low as possible.
How can you maintain a good score?
Pay your bills before the due date, do not get behind and stay current. It is no good if you keep shifting your debt rather than actually paying it. Pay it off in installments. It might seem like a good idea to close some of the credit cards, but this probably ends up giving you more trouble. This would show as a negative point. Making use of multiple credit cards might work if in certain limits but this will also turn into a nasty move if you exceed your budget since you have more credit limit.
If you require cash immediately, have a look through our list of money lenders to find one. We only list the best money lenders in Singapore.
Bislistings is a business directory for people living in Singapore. We will be updating our listings very soon!